Galloway Van Coller and Griessel Attorneys
About Us
The directors of the practice are available to discuss your special needs and to offer you legal  services 
to comply with your requirements and needs. We strive to be a service orientated legal practice. 
The attorneys of the practice have extensive practical expertise and experience in the following legal fields:

Conveyancing & property law
Contracts
Collection of bad debts structured in accordance with client's needs
Insurance law
Sequestrations
Liquidations
Rehabilitations

Securities (Special & General Notarial bonds, Pledges, cession of debt)
Estate planning, wills & administration of deceased estates
Commercial work
Divorces
Criminal law
Motor vehicle accident claims
Matrimonial affairs
Children Court
Maintenance
Consumer Protection
Family law


Our Team
Our company consists of a friendly and highly skilled team of experts. 
Directors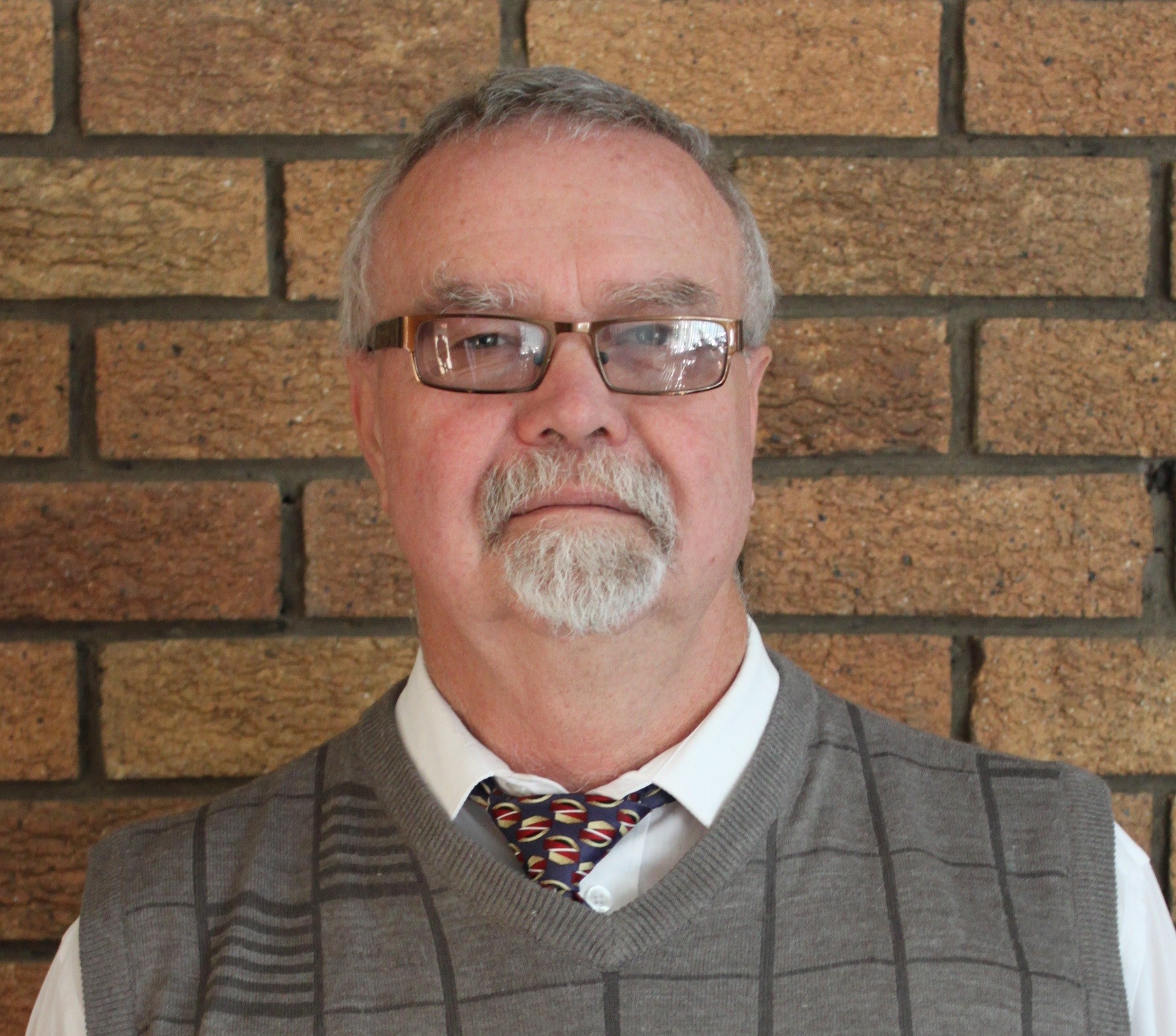 Dolf Van Coller
Dolf Van Coller
Position Attorney
About Dolf van Coller (B.Com LLB) was admitted as an attorney in 1981 and he has been practicing since then for his own account. Dolf is one of the three general practioners of the practice. He serves on the fees assessment committee of the Law Society of the Northern Provinces. Dolf was awarded a 35 year certificate from the Gauteng Law Council in recognition of long and dedicated service rendered as a member of the Law Society to the attorney's profession.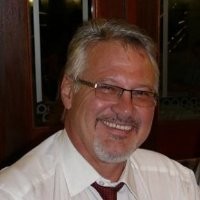 Gert Griessel
Gert Griessel
Position Attorney
About Gert Griessel (B.Juris LLB) held the positions of public prosecutor and magistrate in the public sector for a period of seven years, where after he accepted a position as credit manager of a listed company. Gert was admitted as an attorney in 1996 and is a general practioner of the practice.